Special Holiday Discount! Take $50 OFF a Customized Healing Session until Dec 18th.
Click Below for More Details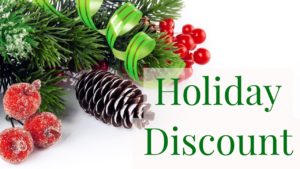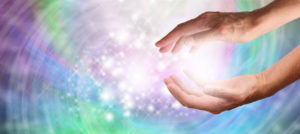 Ready to shift your energy and create positive change in your life?
Schedule a private session!
Not sure where to start? Choose a "Customized Healing Session" and Beth will draw from all of her training and use applied kinesiology to let your system decide what modalities are most appropriate. Sessions are approximately 1 hour long.
Private sessions are available by phone or skype. Beth has been seeing private clients for over 10 years and is trained in multiple healing modalities. She works with people as well as animals.
Customized
Healing Session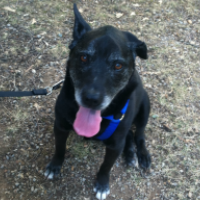 Customized
Animal Healing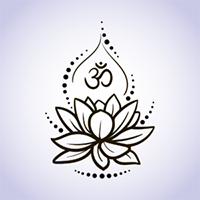 Customized
Meditation or Yoga Nidra
"A session with Beth is a gift indeed. Beth brings an in-the-bones knowledge of the energy systems she uses, along with an innate creativity, that gives great depth, heart and substance to her work. Her confidence in the system, coupled with her exquisite ear and knack for getting right to the heart of the issue, makes a session with her a truly transformative joy. My sessions with Beth never fail to lift me to higher states of coherence, peace and a desire for more."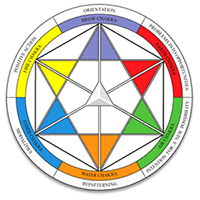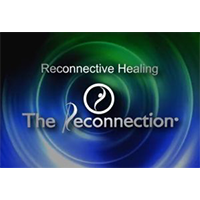 Reconnective Healing
and The Reconnection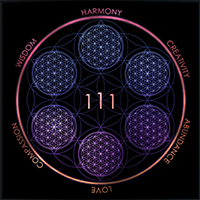 111 Activation
and Universal Sphere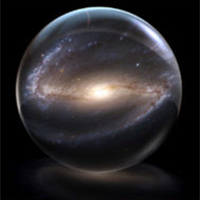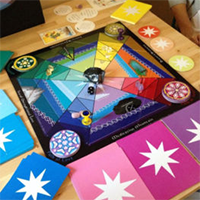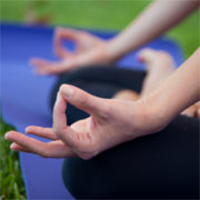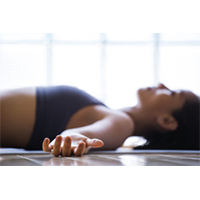 Yoga Nidra
Conscious Deep Relaxation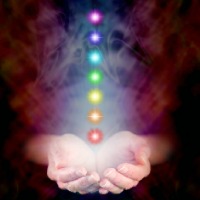 Higher Awareness
Coaching
.